Laser Diode 808 Factory: Top Manufacturer for Wholesale Supply Direct from China!
Beijing Tec Diode Technology Co., Ltd. is a leading manufacturer, supplier, and factory of laser diodes in China. Our latest product is the Laser Diode 808, which is designed for various applications such as hair removal, skin rejuvenation, and laser therapy. This laser diode has exceptional beam quality, high efficiency, and low noise operation, making it an ideal tool for medical and cosmetic procedures.

The Laser Diode 808 is built to withstand high power output and long operational lifetimes, ensuring dependable performance with minimal maintenance requirements. Our team of engineers has optimized the design of the laser diode to provide optimal heat dissipation, which prolongs the life and improves the safety of the product.

Our company is committed to meeting the diverse needs of our customers by offering customized solutions. We offer a comprehensive range of services, including expert advice, technical support, and fast delivery. With our state-of-the-art production facilities, Beijing Tec Diode Technology Co., Ltd. is dedicated to providing the highest-quality laser diodes to meet the demands of today's fast-paced technological environment.
Beijing TEC DIODE Technology Co., Ltd.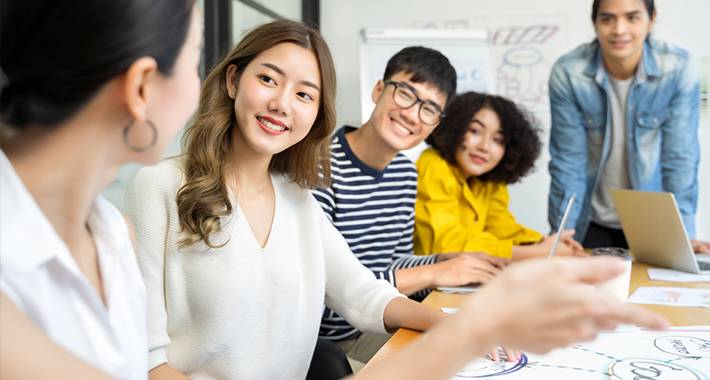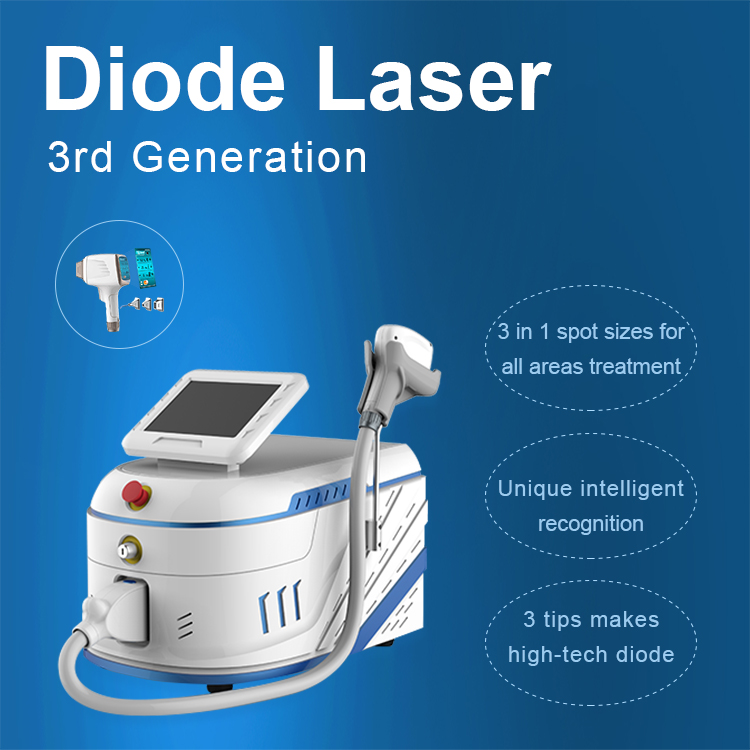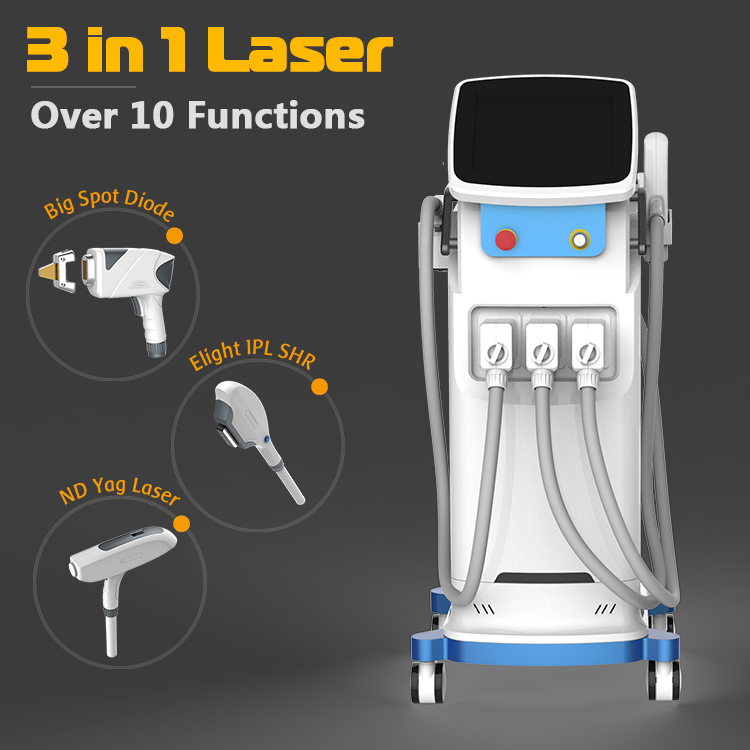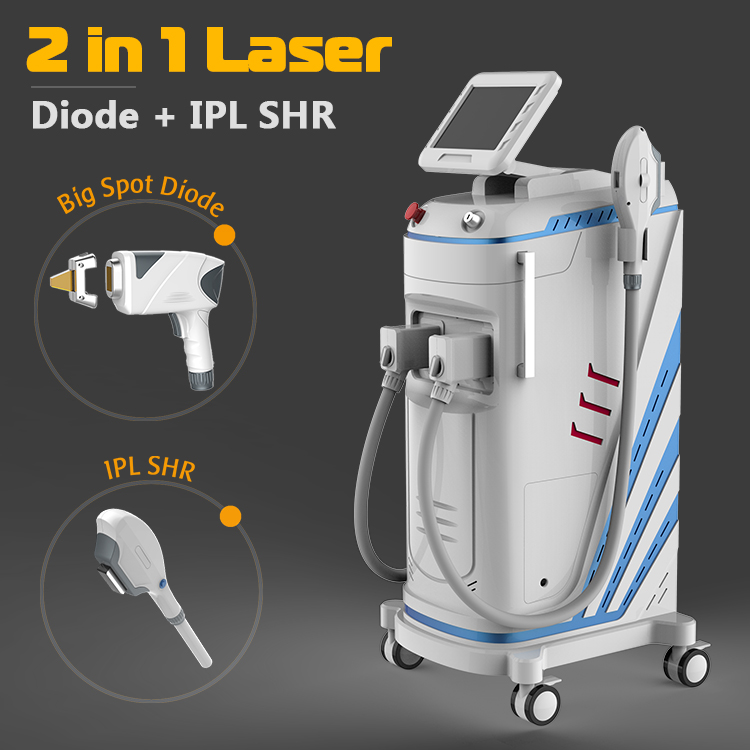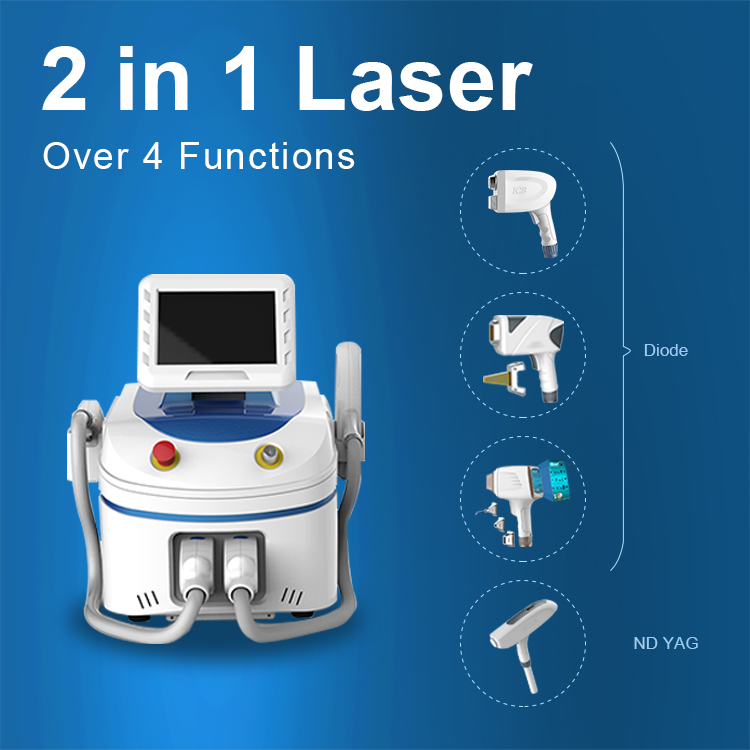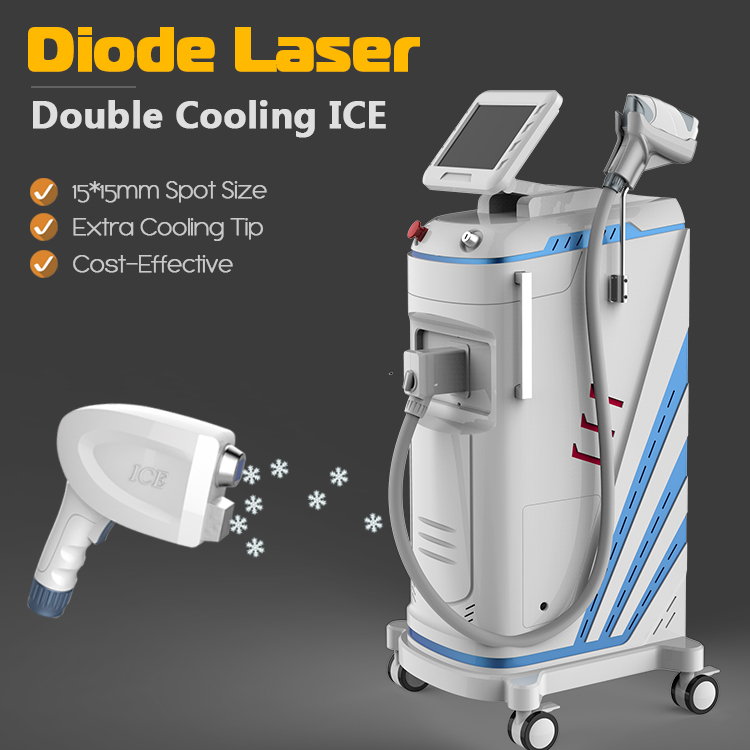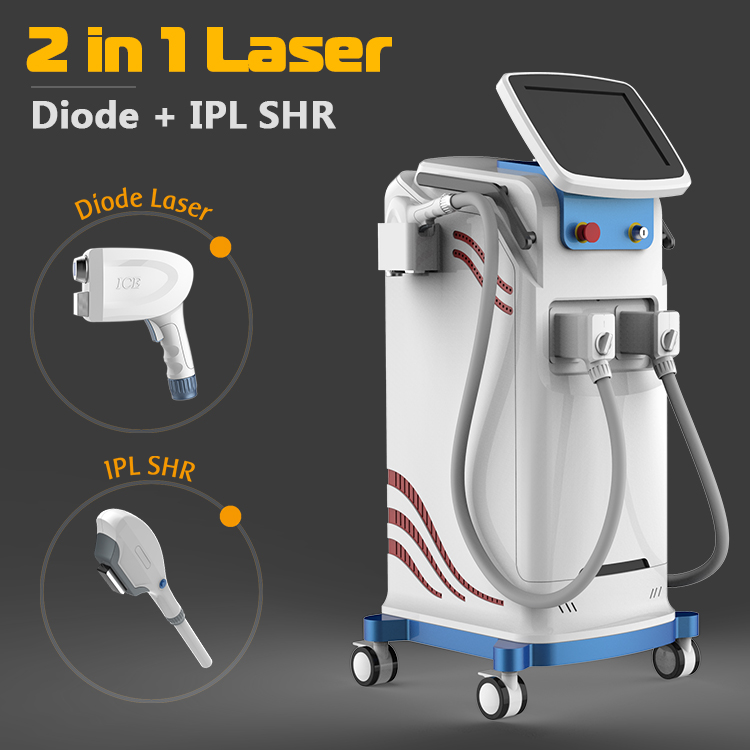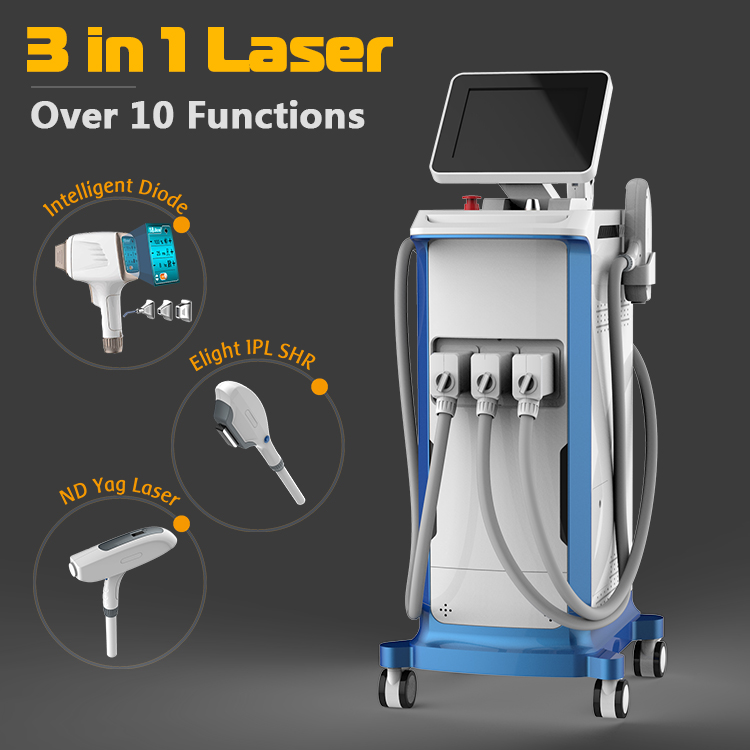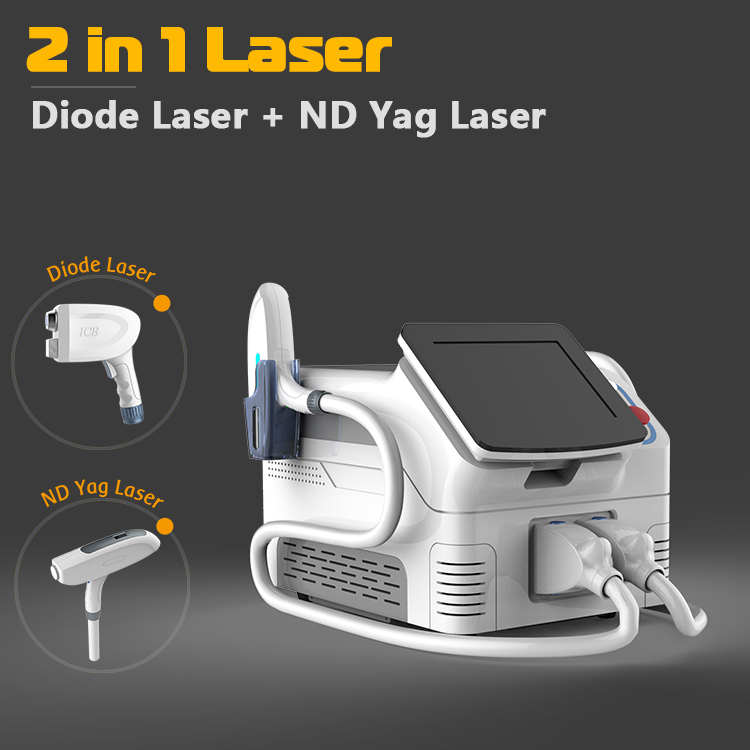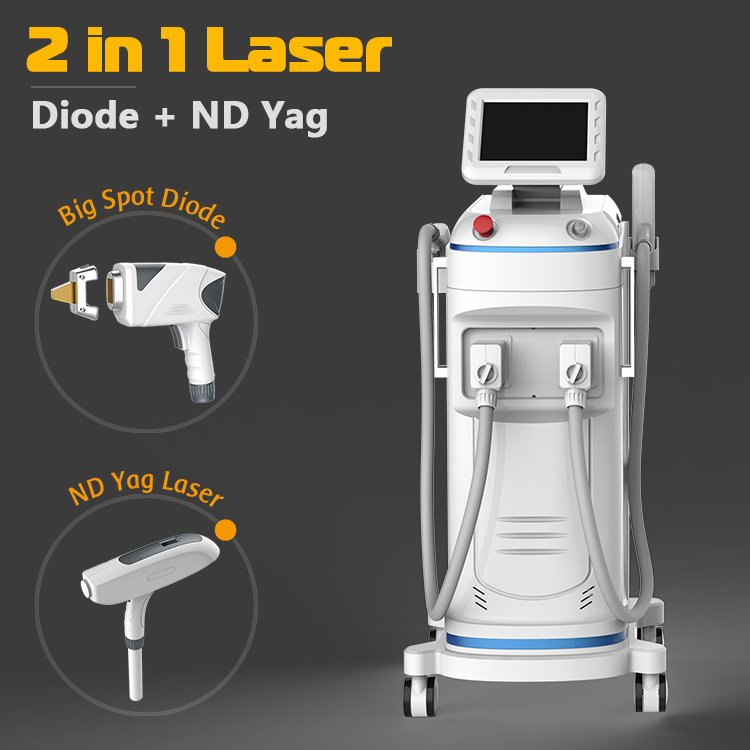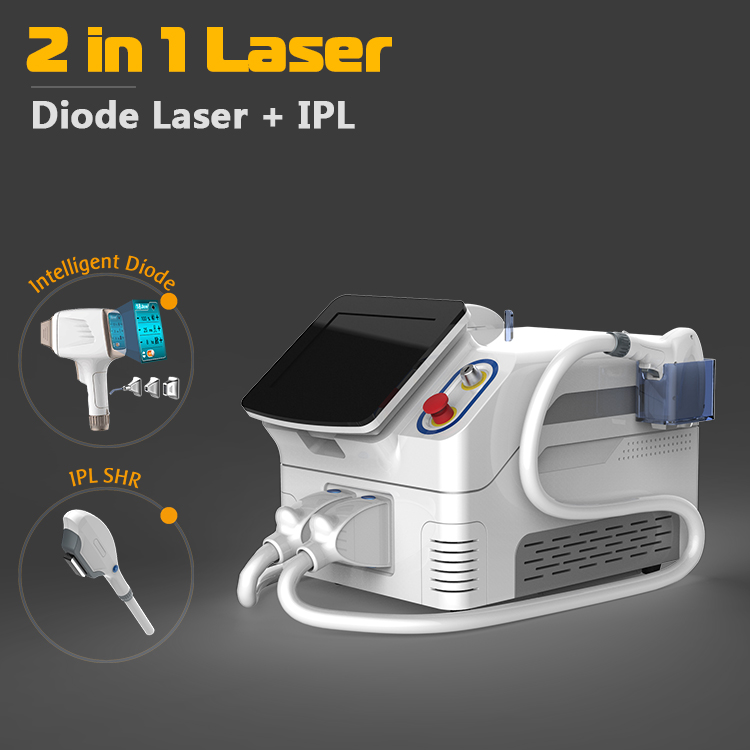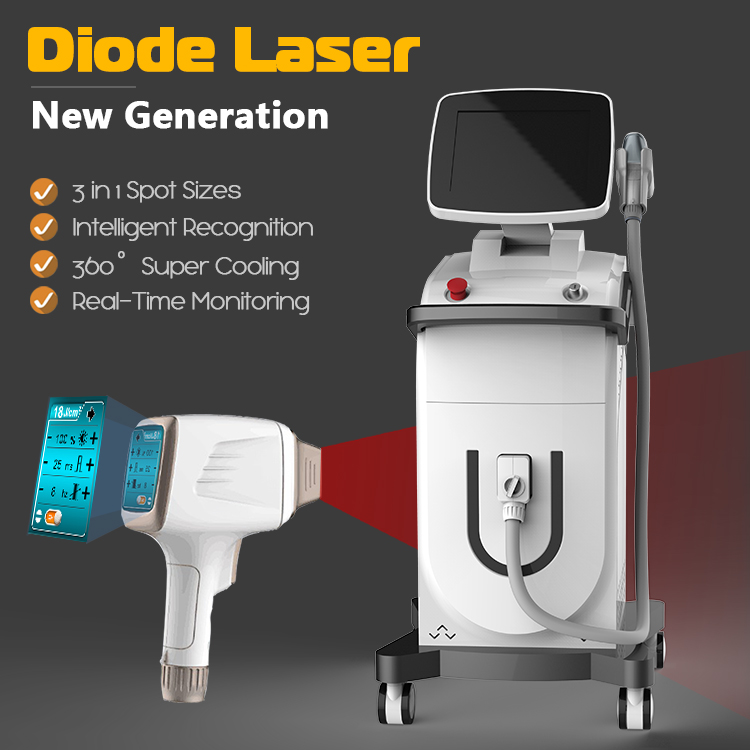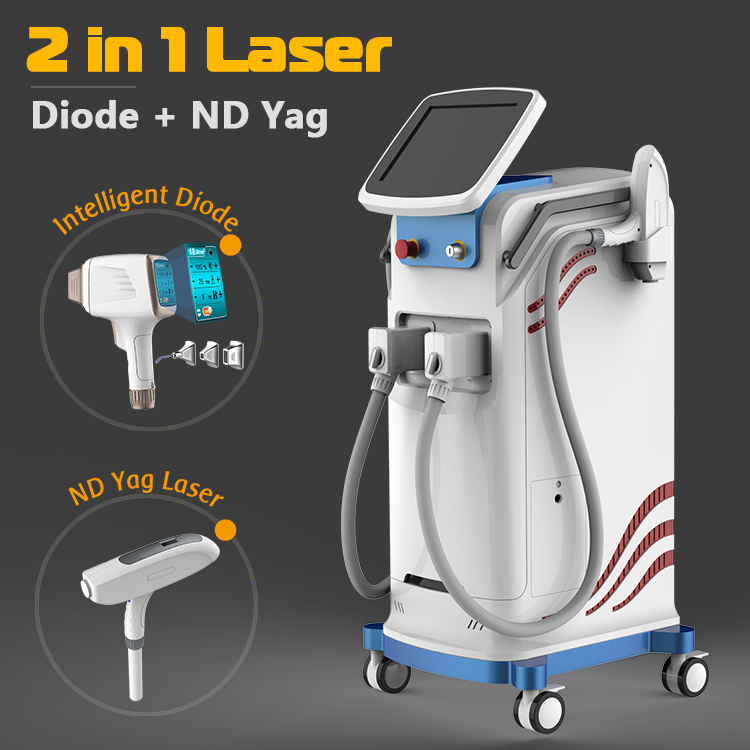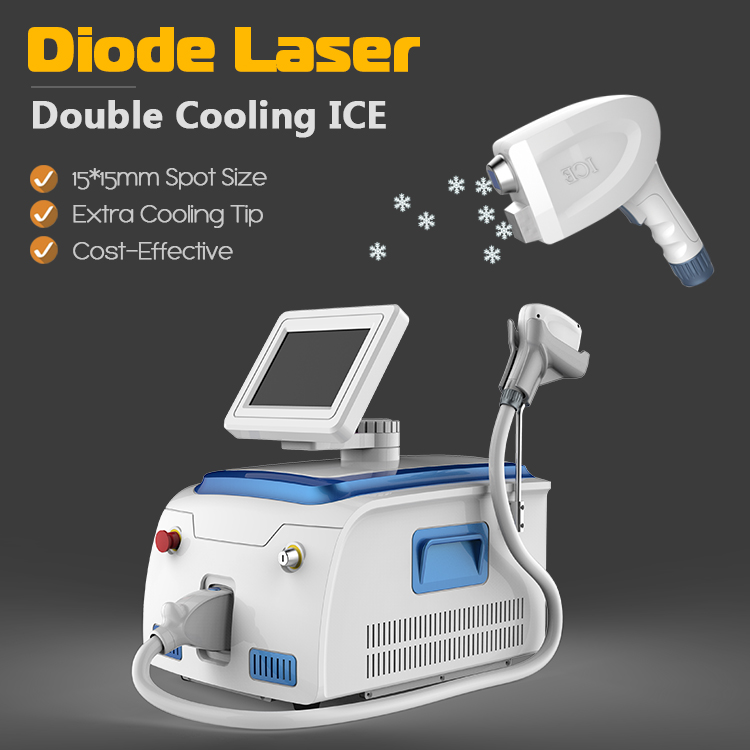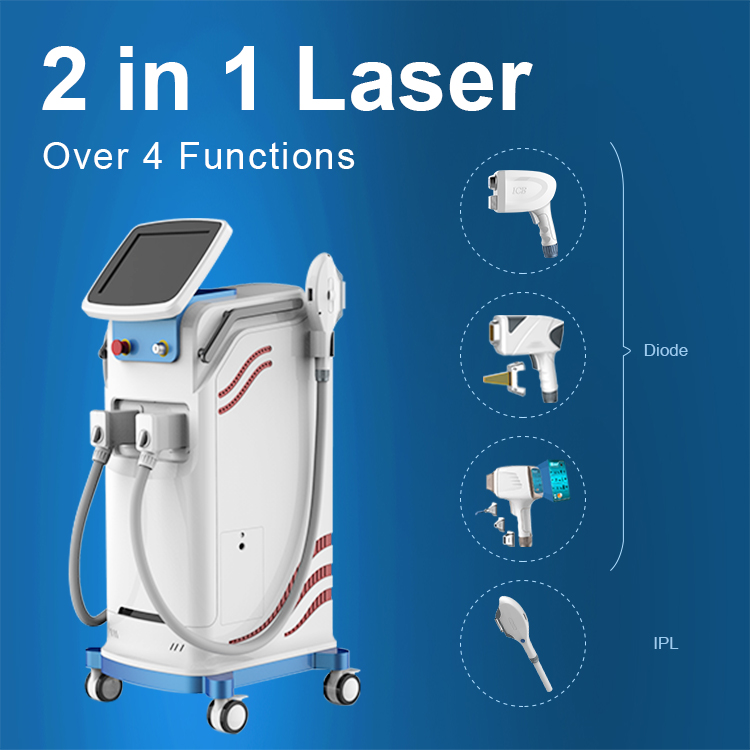 Top Laser Diode 808 Factory Manufacturer in China
Reviews
Related Videos
Introducing our state-of-the-art Laser Diode 808, proudly manufactured in our top-notch factory. If you're searching for a high-tech laser diode that guarantees superior performance, then you're in the right place. Our team of experts uses cutting-edge technology and the finest quality materials to design and produce these laser diodes. With its impressive laser output power, it is ideal for various applications such as hair removal, skincare, and even industrial applications. Our Laser Diode 808 is designed to offer precision and accuracy with an enhanced degree of efficiency. It boasts of a wavelength of 808nm and advanced cooling technology, which makes it suitable for high power operation, ensuring a long working life and low thermal drift. We are committed to giving our customers the best possible experience, and that includes providing highly durable and reliable products. Our laser diode has undergone rigorous quality assurance testing and meets industry standards, so you can trust that it is built to last. If you're looking for a laser diode that guarantees superior quality and performance, then look no further than our Laser Diode 808 made in our factory. Place your order today and enjoy an excellent product that delivers at an affordable price.
The laser diode 808 factory offers top-quality laser diodes that are capable of producing high-intensity, stable beams. The factory ensures that all its products are of the highest standard, and consumers get only the best products. This laser diode is one of the most reliable and durable that you can find on the market today. It features advanced technology that guarantees the highest quality output, which makes it ideal for use in various applications. Besides, the laser diode is relatively affordable, making it an excellent investment for anyone looking to get high-quality lasers at an affordable price. Overall, it's a good buy for anyone seeking a reliable laser diode.
The Laser Diode 808 Factory is a top-of-the-line product that delivers incredible precision and accuracy. Whether you're looking to use it for cutting or engraving, this laser diode will provide you with the power and precision you need. The 808nm wavelength ensures that you will be able to work with a wide range of materials including wood, metal, and plastics. Additionally, the factory settings make it incredibly easy to use right out of the box, making it a great option for both beginner and experienced users. Overall, if you're looking for a reliable and powerful laser diode, the Laser Diode 808 Factory is definitely worth considering.
Contact us
Please feel free to give your inquiry in the form below We will reply you in 24 hours