Wholesale Laser Depilator Manufacturer and Exporter from China - Buy OEM Supplies
Introducing the Laser Depilator from Beijing Tec Diode Technology Co., Ltd.- the top manufacturer, supplier, and factory of high-quality beauty equipment in China. Our product features state-of-the-art laser technology that efficiently and safely removes unwanted hair from your body, leaving you with silky-smooth skin.

This laser depilator uses a painless and safe method to effectively reduce hair growth without damaging your skin. It is suitable for all skin types and can be used on various body parts such as the legs, arms, underarms, bikini line, and face. The device is easy to use, lightweight, and features a user-friendly interface that allows you to adjust the settings according to your preference.

Investing in our Laser Depilator is a game-changer for individuals who want to achieve long-lasting results and save time and money in the process. Say goodbye to messy, painful, and time-consuming hair removal methods and switch to our innovative and effective solution. Get in touch with us today to learn more about our Laser Depilator and other top-quality beauty equipment!
Beijing TEC DIODE Technology Co., Ltd.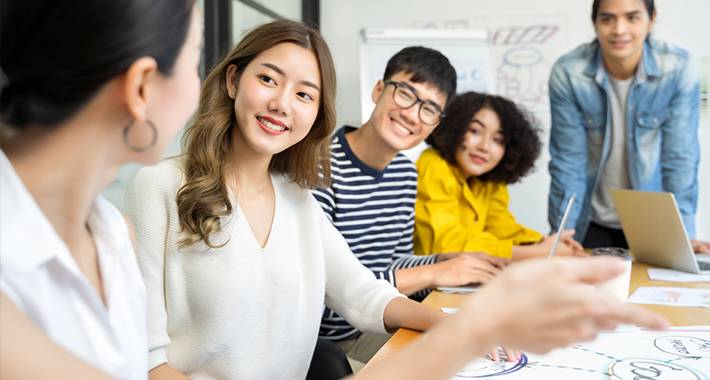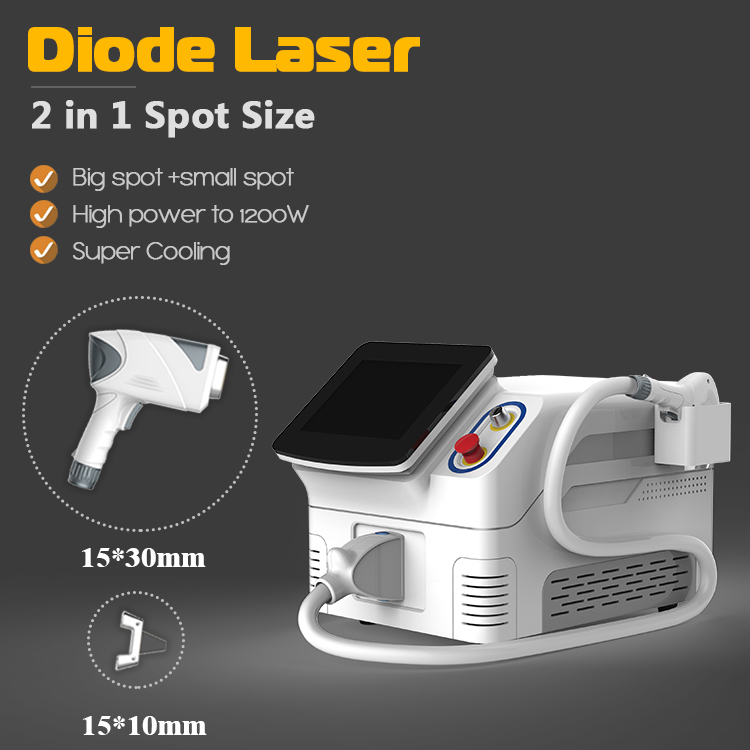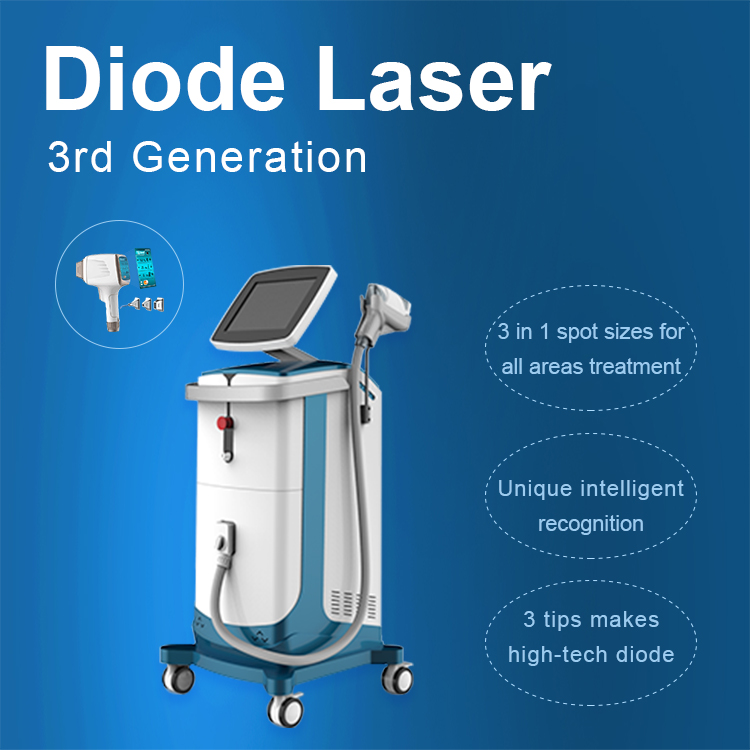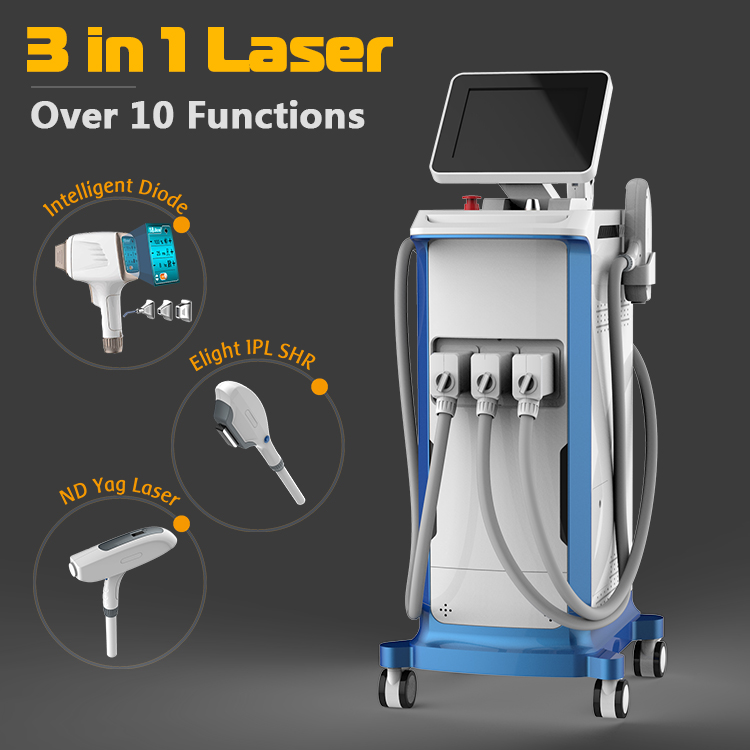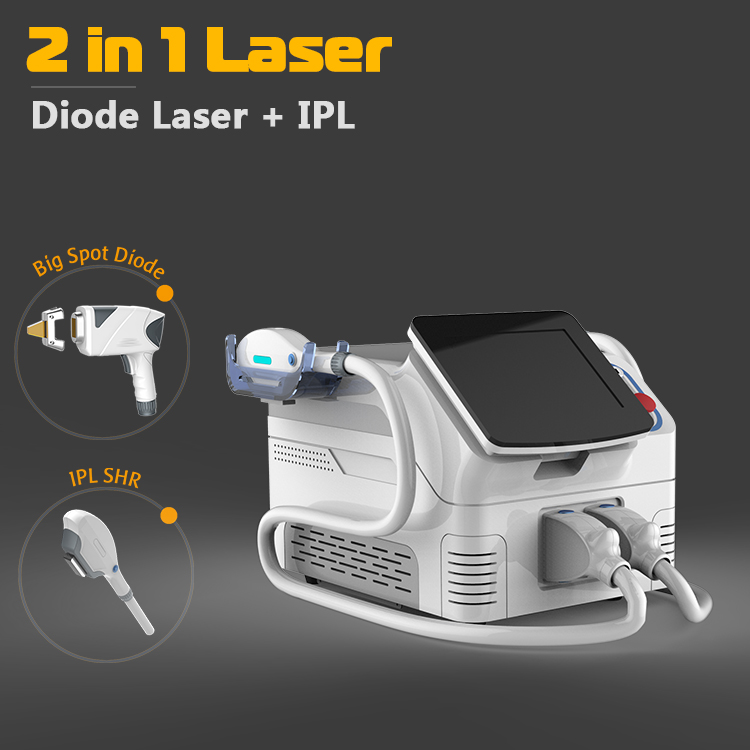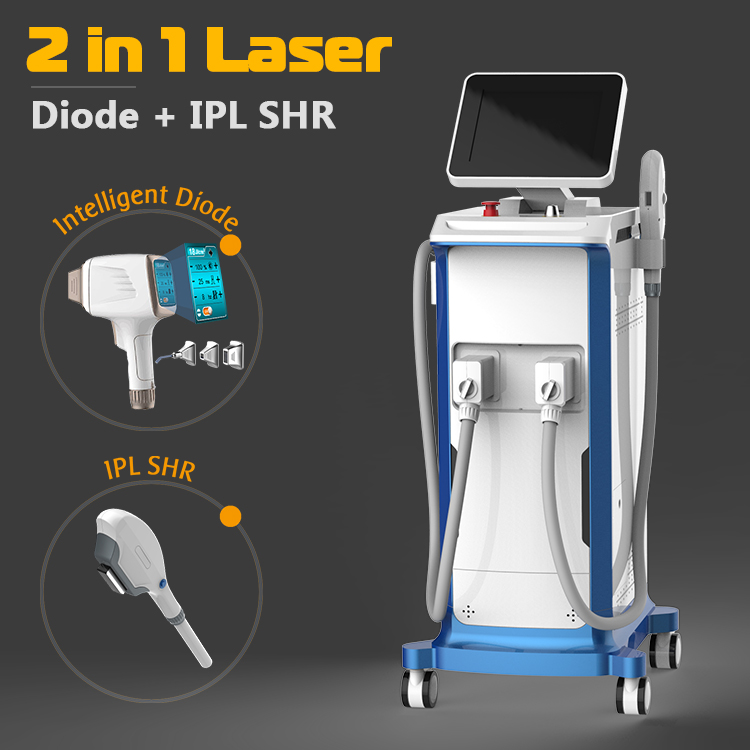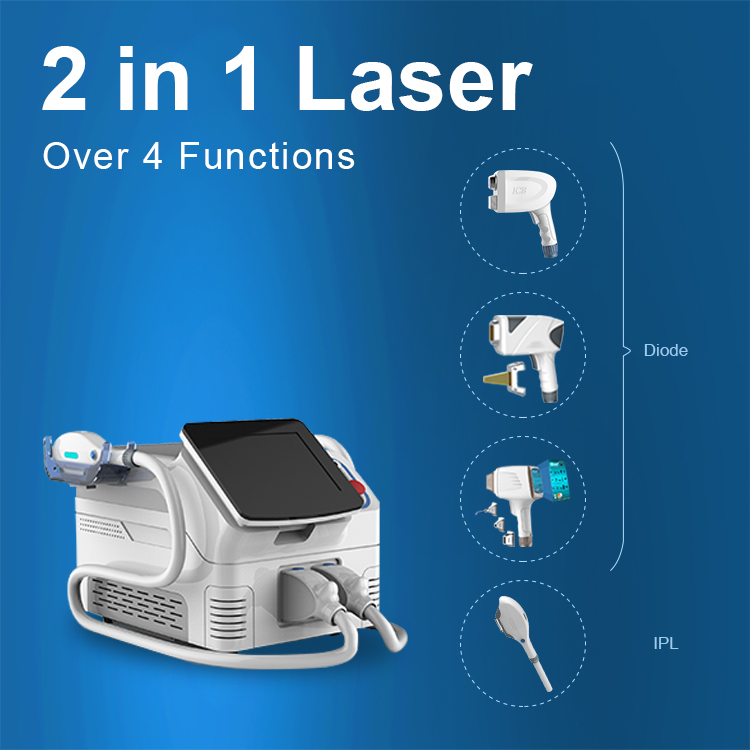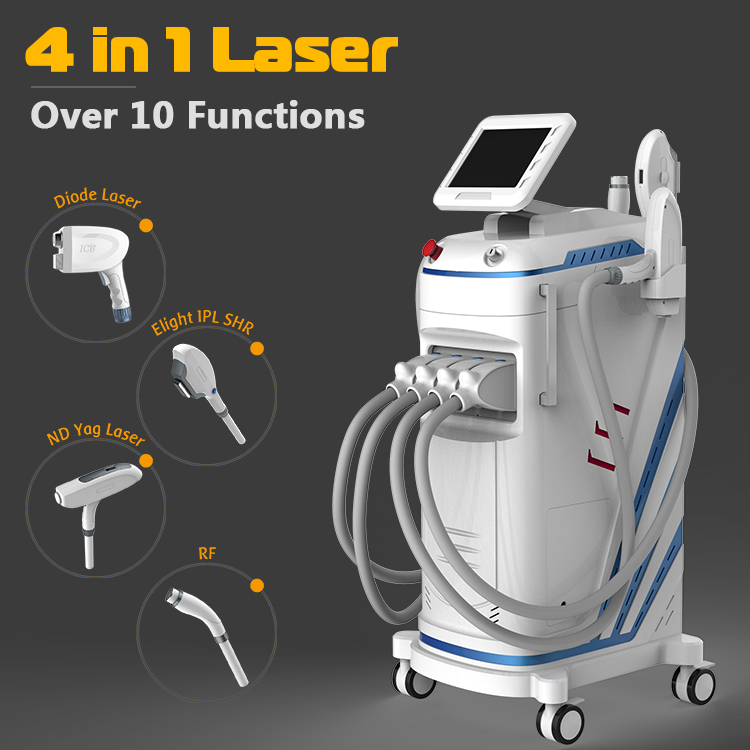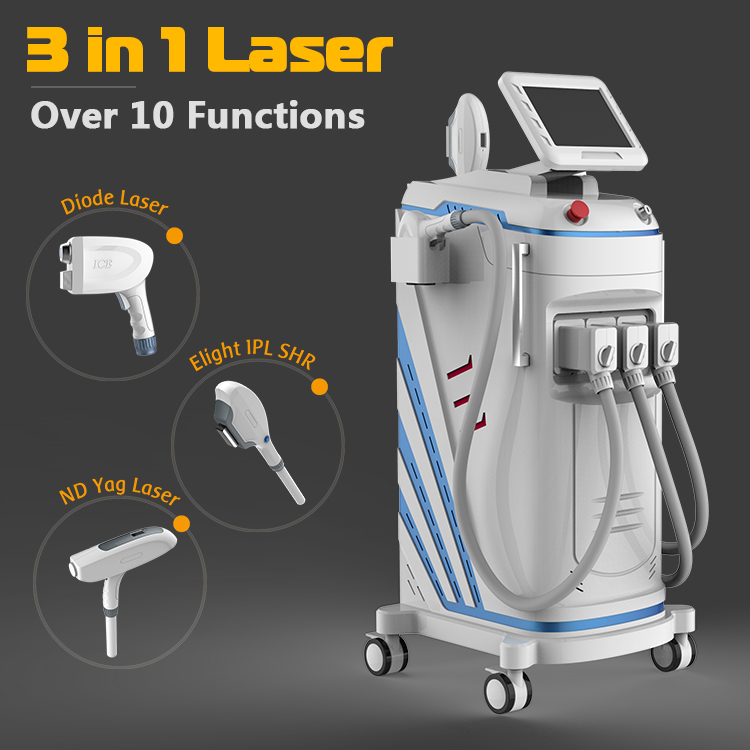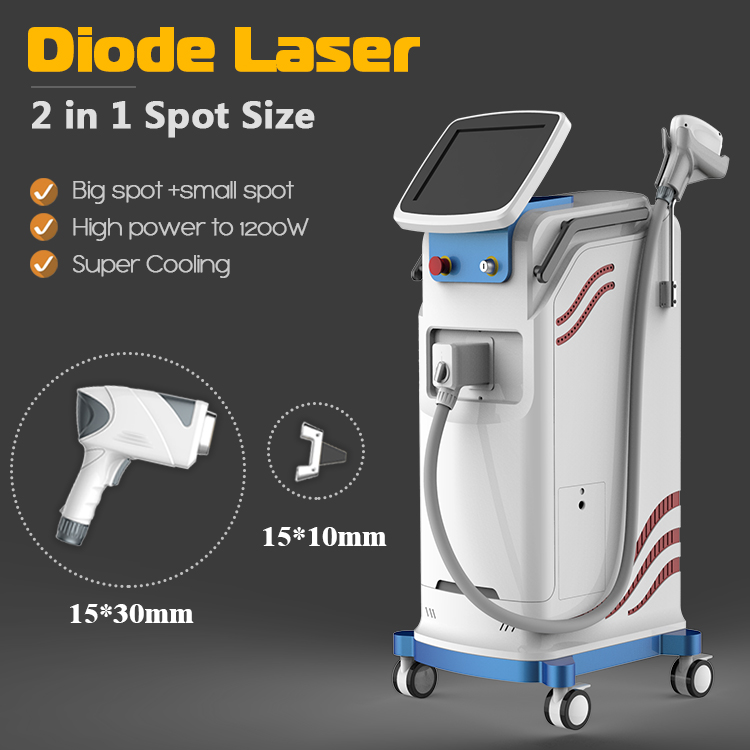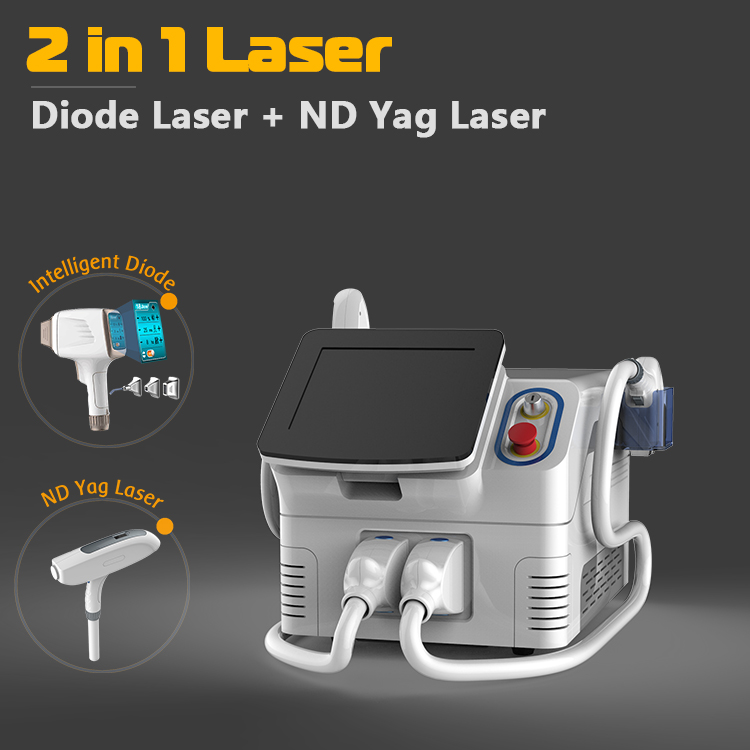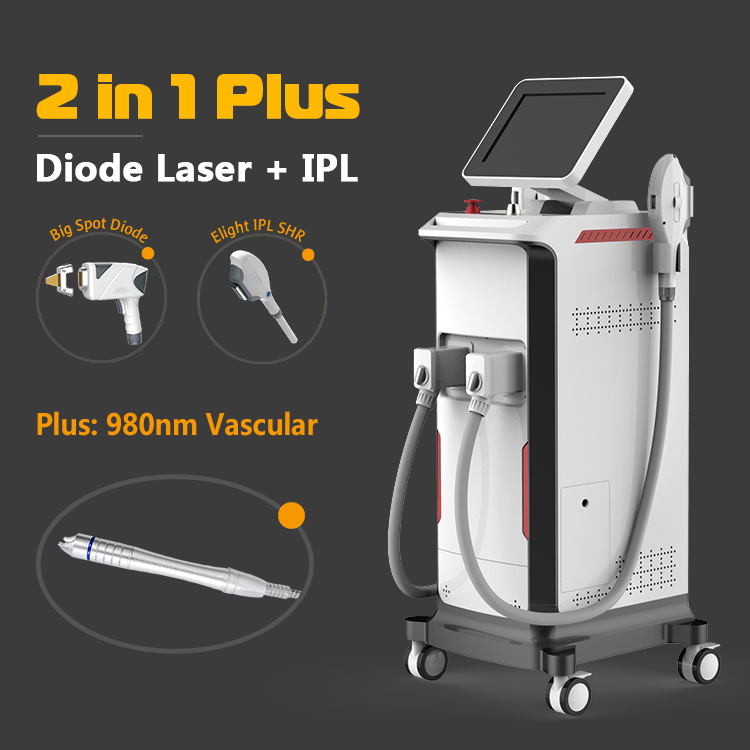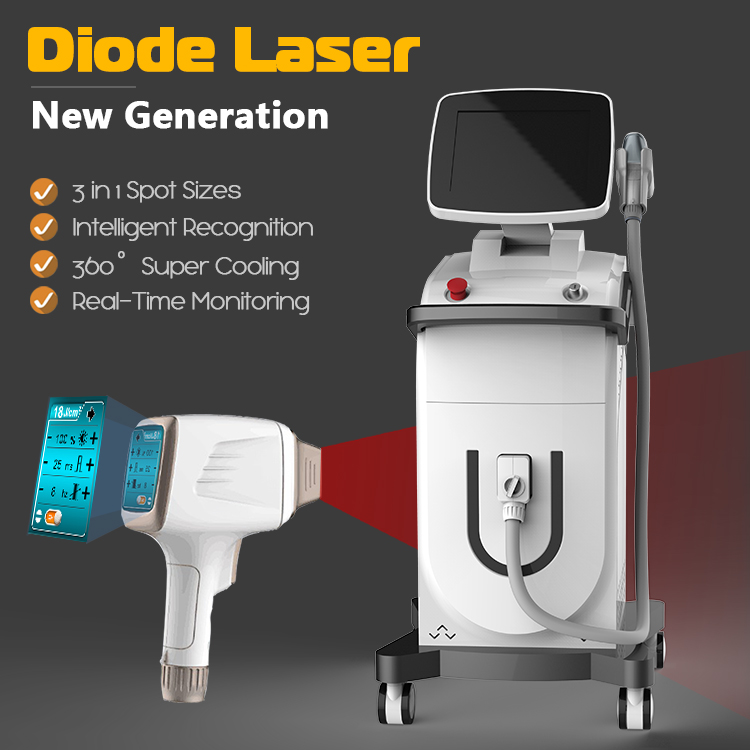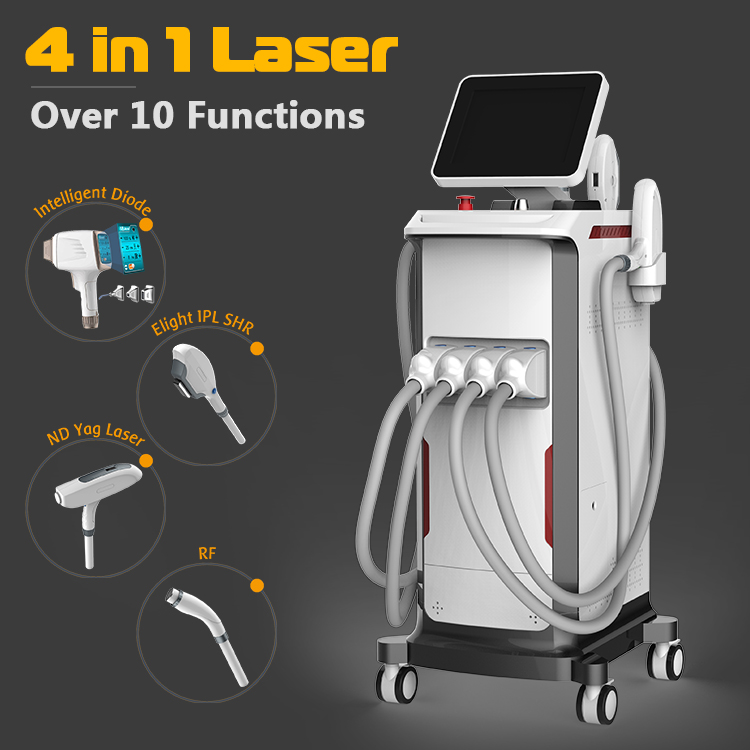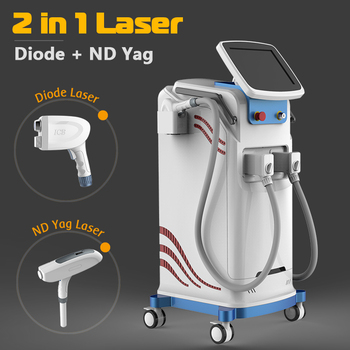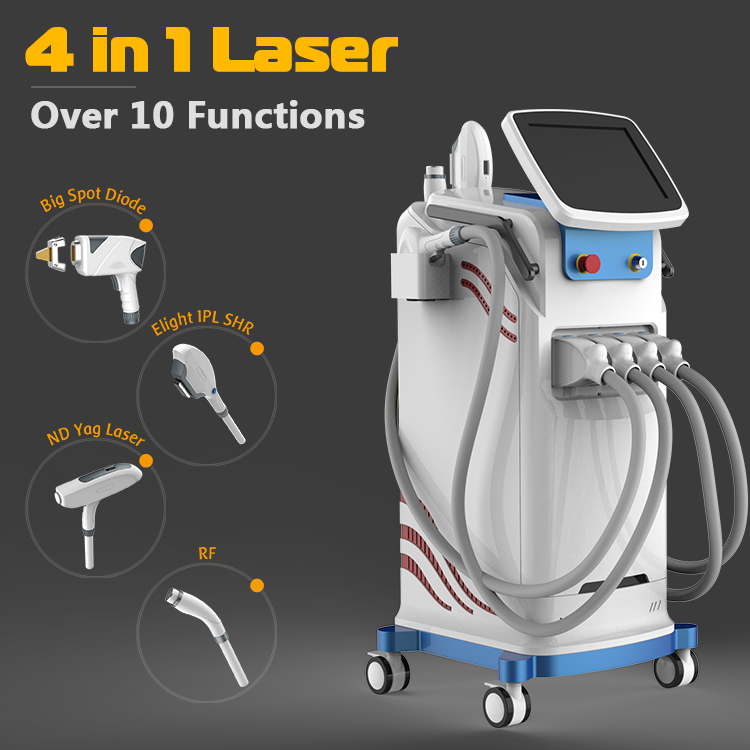 Wholesale Laser Depilator Manufacturer
Reviews
Related Videos
Introducing our top-of-the-line Laser Depilator – the perfect solution for all your unwanted hair woes! Say goodbye to messy and painful traditional methods of hair removal and embrace the power of laser technology. Our Laser Depilator is designed to offer a safe, effective, and painless hair removal experience. The device emits a powerful beam of light that penetrates the skin, targeting the hair follicles and destroying them at the root. This ensures that hair growth is inhibited over time, leaving you with smooth and silky skin. Our Laser Depilator is extremely easy to use – simply place the device on your skin and it will automatically emit the laser. The ergonomic design ensures a comfortable grip and easy access to hard-to-reach areas. The device has five different intensity levels, making it suitable for a wide range of skin types and hair colors. Our Laser Depilator also features a precision mode that allows you to target specific areas of your body with pinpoint accuracy. Additionally, it comes with a long-lasting rechargeable battery, making it convenient to use on-the-go. Invest in our Laser Depilator today and enjoy hassle-free hair removal from the comfort of your own home. Our product is FDA approved and comes with a 100% satisfaction guarantee, so you can buy with confidence. Say goodbye to unwanted hair and hello to silky smooth skin!
The Laser Depilator is an absolute game-changer when it comes to hair removal. It's a painless and affordable way to get rid of unwanted hair on any part of your body. It's easy to use, and you'll start seeing results within just a few treatments. The device is lightweight, compact, and portable, so you can use it from the comfort of your own home or take it with you on vacation. With the Laser Depilator, you can kiss those costly salon appointments goodbye and enjoy smooth, silky skin all year round. If you're looking for a reliable and effective way to get rid of hair, the Laser Depilator is definitely worth investing in.
The Laser Depilator is a game-changer for anyone who wants hair-free skin. This device is easy to use and highly efficient. The Laser Depilator uses advanced technology to remove hair from the root, leaving your skin smooth and soft. The device is safe for all skin types and can be used on any part of the body, including sensitive areas. The Laser Depilator is also cost-effective, saving you money in the long run compared to expensive salon treatments. With regular use, you can achieve permanent hair reduction. Say goodbye to razors and painful waxing, and hello to the Laser Depilator. It's a must-have for anyone looking for a high-quality hair-removal solution.
Contact us
Please feel free to give your inquiry in the form below We will reply you in 24 hours